Discover what residents are saying about living at Severgn. Don't settle for less—find the perfect Exton, PA apartment to fit your lifestyle! Contact us today and schedule your tour!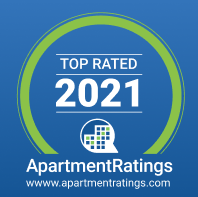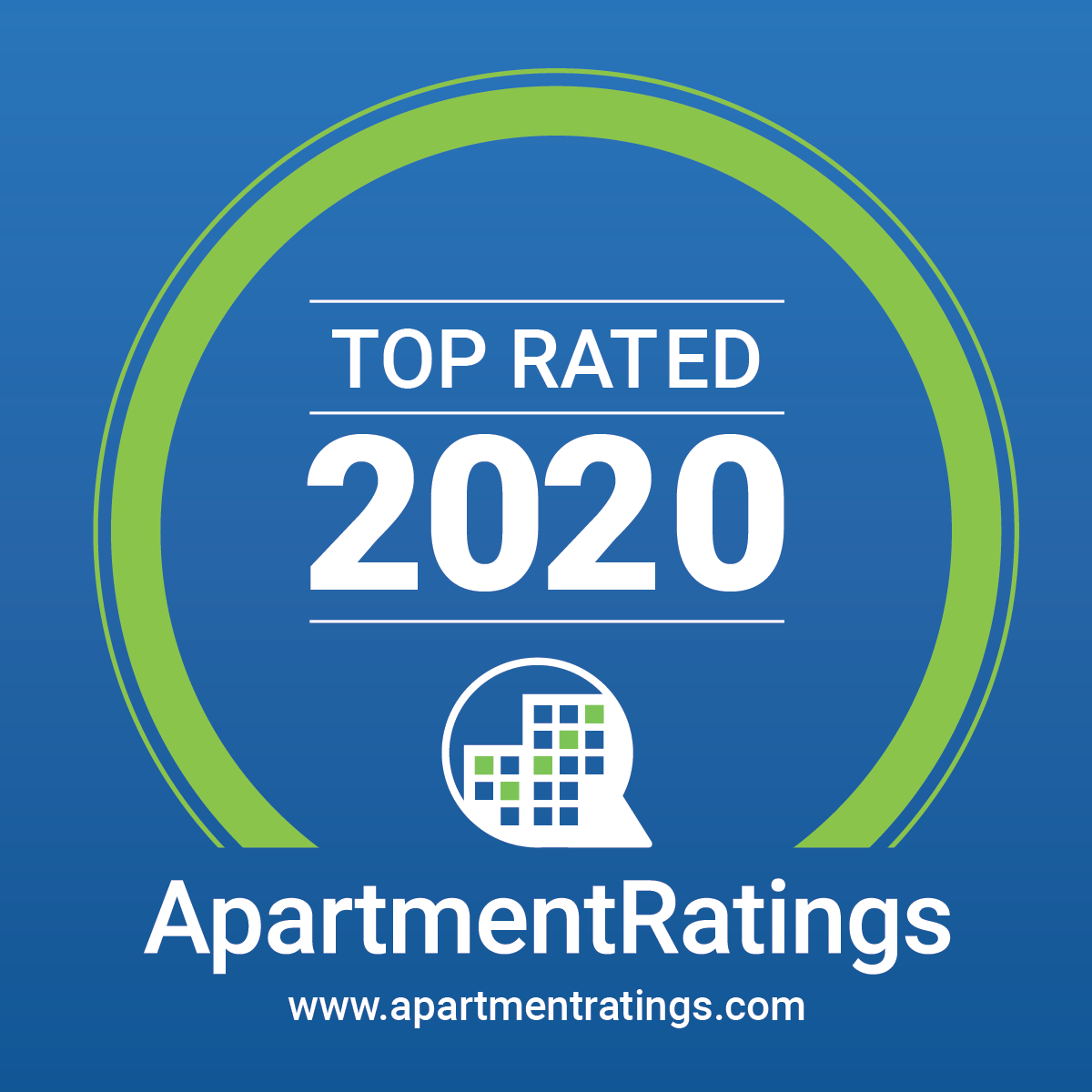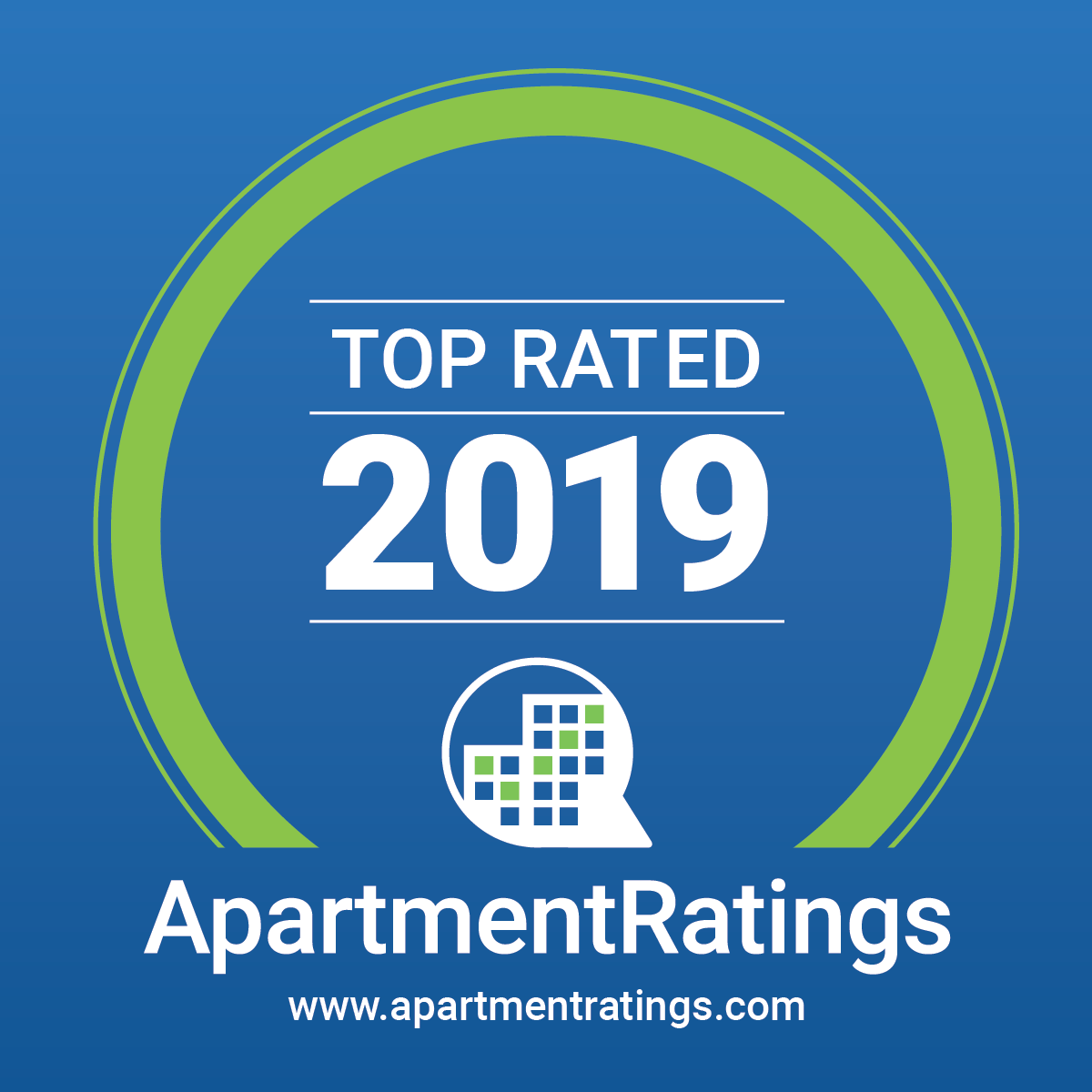 Severgn is an
ApartmentRatings.com
2021 Top Rated award winner! This annual award recognizes properties with outstanding resident satisfaction ratings as measured on ApartmentRatings.com at the end of 2021. That is a huge accomplishment as only 5% of the total properties listed on the website qualify for award consideration! Thank you to all of our residents who have voted us Top Rated!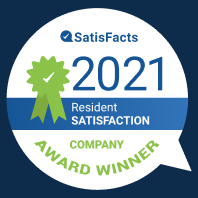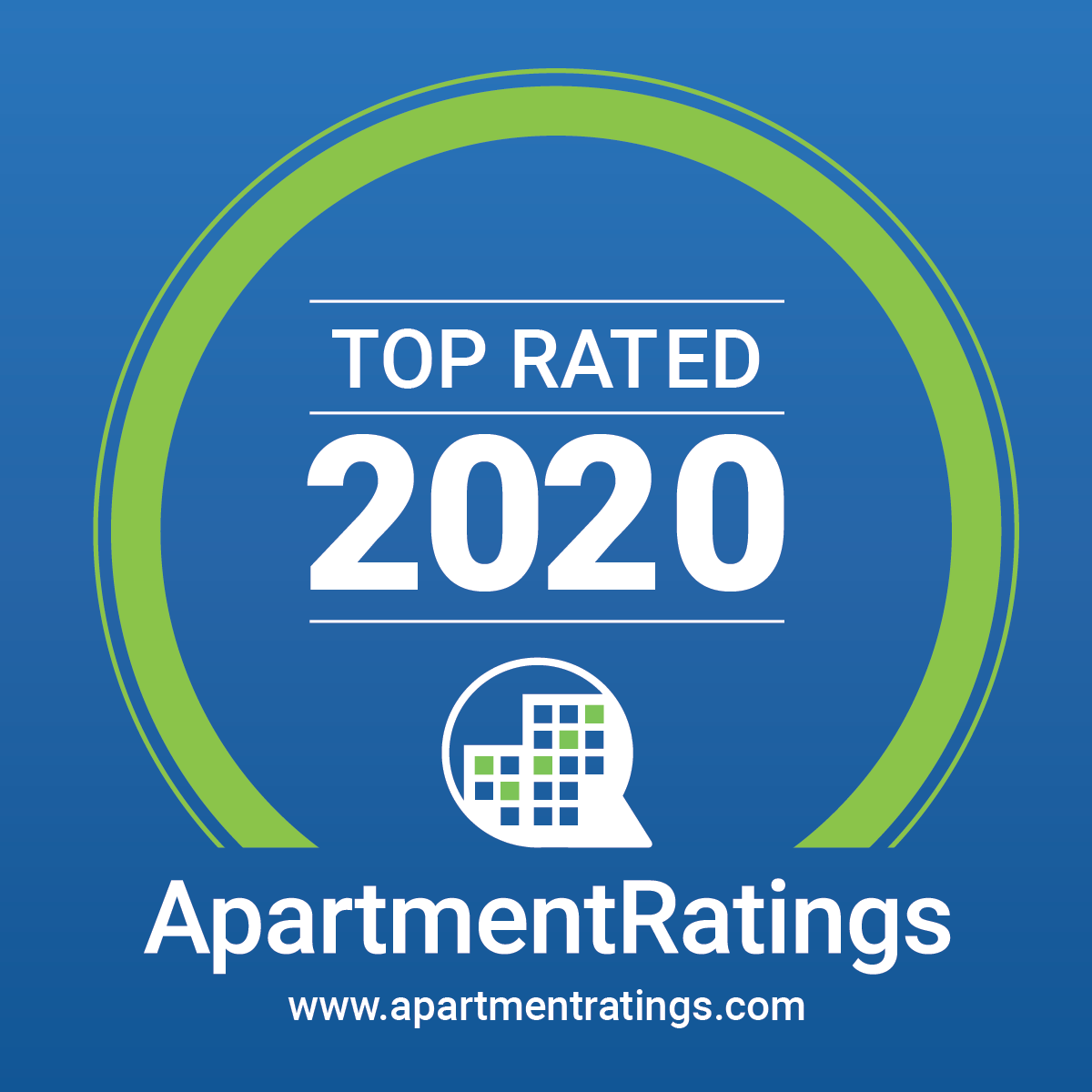 Severgn Apartments is also a 2021 and 2020 SatisFacts Resident Satisfaction Property Award winner! The National Resident Satisfaction Awards recognize top property management companies and communities who are dedicated to the resident experience. Winners are awarded for their company's leadership and focus on customer services efforts as measured through the SatisFacts' Insite® and/or Annual survey program score.
Testimonials
We have been here over 6 years, and during that time we are blessed each day to have such a great place to live. Our Office Staff is very efficient and the Maintenance Staff is super. Very prompt, and work is completed and very professional.

- Abigail G.
Good place. Very friendly neighbors. Love the pool party and gathering organized by the management!

- Malini A.
The grounds are well maintained and the snow plows are very efficient at snow removal since they pass through the parking lot multiple times. There is very little noise from neighbors as the walls are not thin as in most apartments. Management has always been very friendly and attentive, which is wonderful. I feel that management is a big part of an apartment complex' success and Severgn's management has been great since day one!

- Mellissa D.
I like the friendly people that live here and the staff is the absolute best. My love my unit and the space I have. Couldn't have picked a better place.

- Jane C.
Friendly fun place to live Well maintained Incredible staff I highly recommend Severgn!

- Donna D.
Great place to live with a professional staff. Peaceful and convenient to stores etc.

- Charles W.